Drink With Benefit
100% Made in France

Drink With Benefits
100% Made in France

A Place With History
Languedoc Roussillon
we were born in a wine region
2022
The First World's unfermented beer was finally born and Le Petit Béret are in over 30 counties nowadays!
2019 - 2021
Starting to working with many Michelin chef all over Europe and Hong Kong: "Paul Bocuse", "Gilles Goujon", Vea(HK), "JW Hotel" etc...
2018 - 2019
We won a lot of award during Prowein, Vinalies, APVSA, Elu Produit de l'Année etc ..
2017-2018
Le Petit Béret export all over countries in Europe already, and first stop in Asia in Hong Kong !
2014-2017
The first world unfermented range of non alcoholic wines and sparkling were developed with Dominique Laporte.
2014 - 2015
Discovered a new technology of unfermented wine, and we were born in south of France: Languedoc Roussillon
Meet our sommelier, creator
Dominique Laporte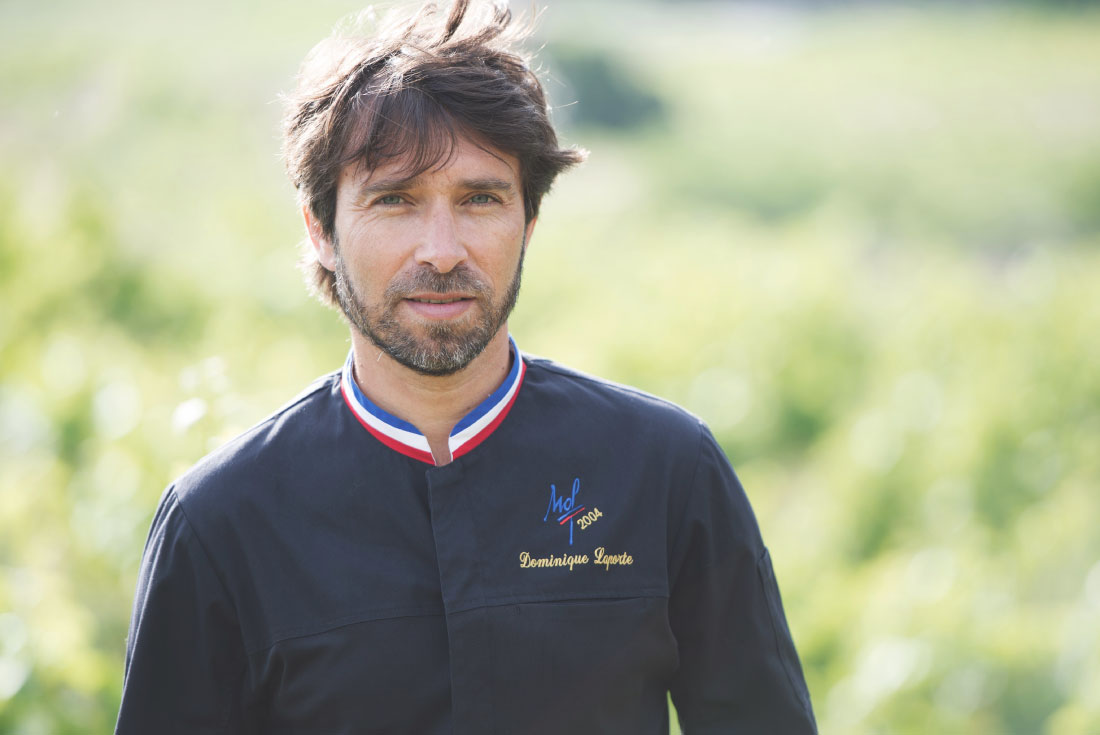 Le Petit Béret is a revolution in the wine world: finding an aromatic and sensory balance paying homage to the grape varieties of our region with 0.0% alcohol and without fermentation.

International Competitions
keeping up on Challenges
Le Petit Béret took a lot of challenges in participating to wine competitions. We never stop to improve ourselves and offer the best to you.
– 2021 ,,Sliver Winner in VINALIES FRANCE'
– 2010 ,,Élu Produit de l'Année''
– 2019 ,,PROWEIN Top 100 Winner''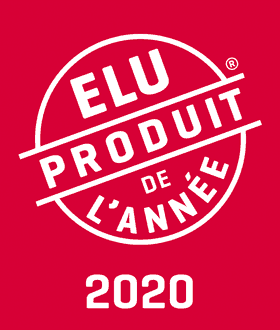 Our Exclusive Michelin Customers
who are we working with
Our customers are over all over the world. here is some examples you might familiar with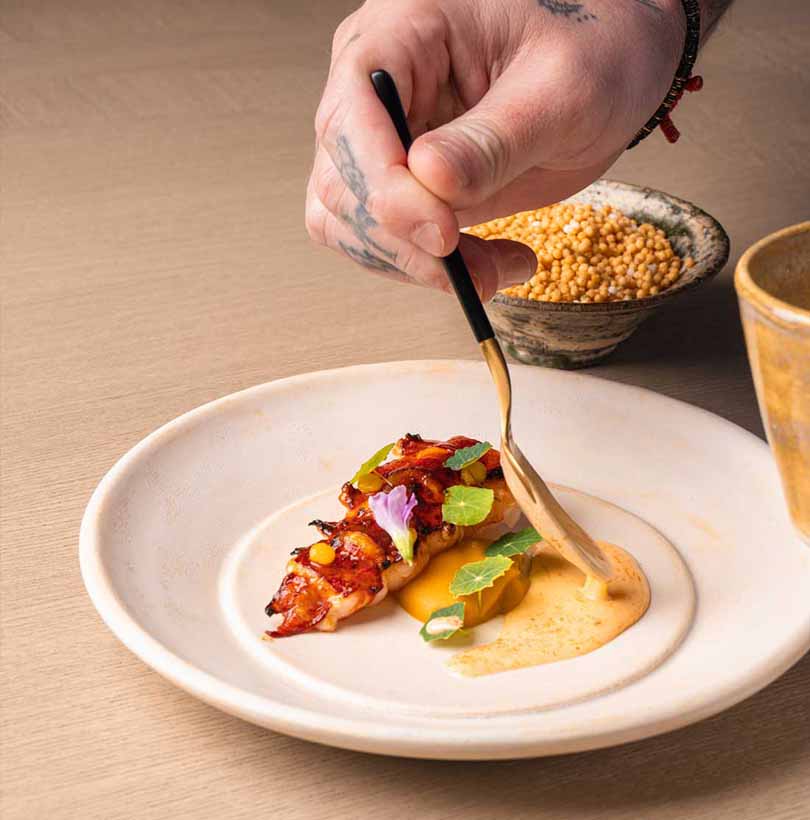 NOI
Four Seasons Hotel, Central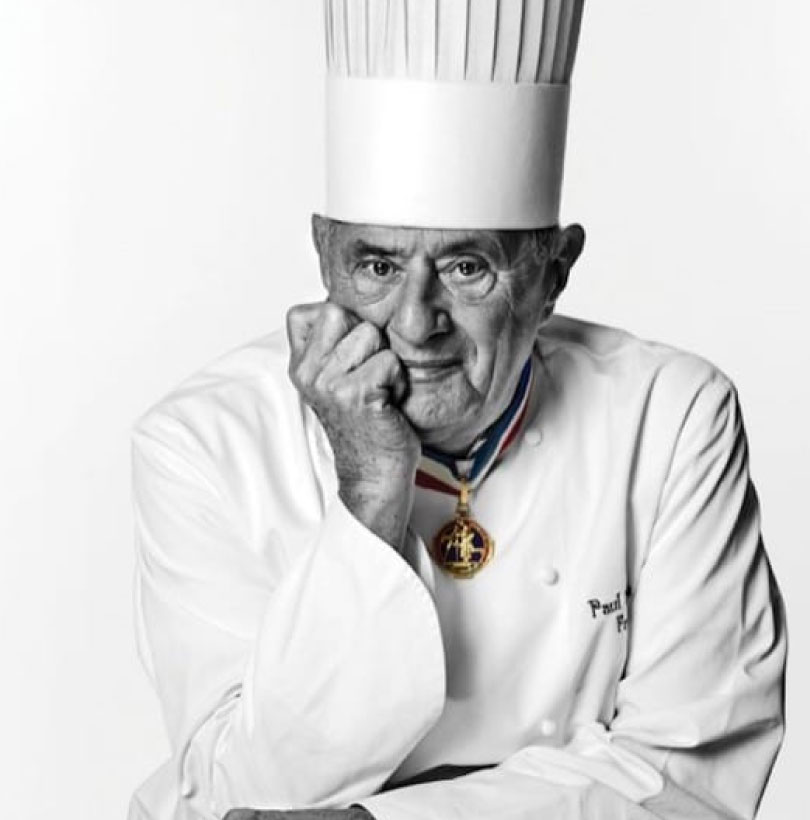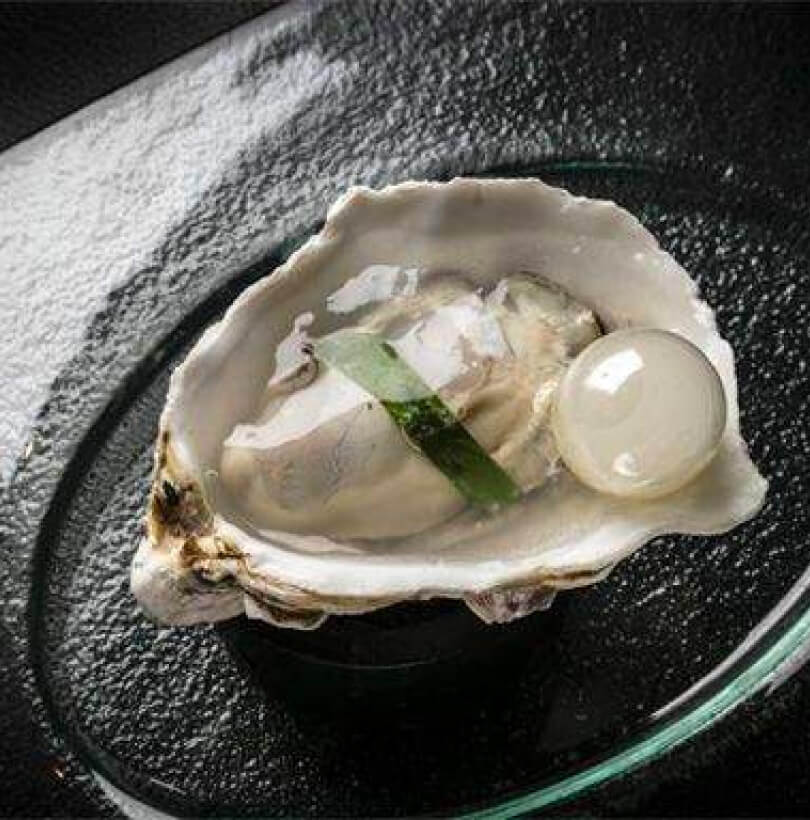 AUBERGE DU VIEUX PUITS - GILLES GOUJON
France